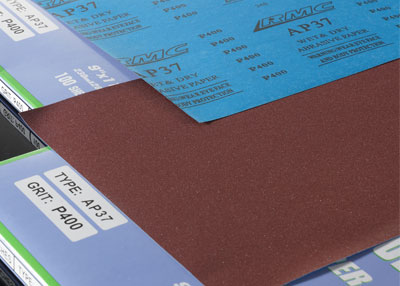 Wet dry sandpaper is great for wet and dry use, bringing many conveniences to your operations. We supply wet dry sandpaper with a good variety of grits.
Applications of Wet Dry Sandpaper
The durable paper backing helps create consistent patterns that are easily buffed out. RIKEN RMC AP37 220 wet dry sandpaper is mainly used for wet and dry sanding, usually used in polishing and sanding metal mold, carbon fiber workpieces, fiberglass, composite materials, and precision instrument.
We provide 220 grit aluminium oxide sandpaper, aluminium oxide wet dry sandpaper and so on. You can choose the one that best suits your requirements. Contact us through rm3@rikenmt.com if you need more information.