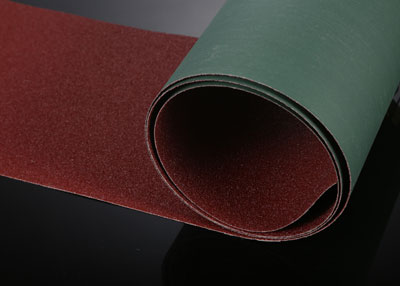 RIKEN RMC uses the advanced strewing grain and post-processing technology to produce AF68/AF88. The finished resin fiber sanding discs are not easy to curl. Its sharp quality grain assures the good grinding efficiency and high utilization rate.
Advantages of Fiber Disc Sanding Kit
RIKEN RMC AF68/AF88 has obvious advantages in metal de-rusting, deburring, grinding welding seam and solid wood carving and edge grinding.