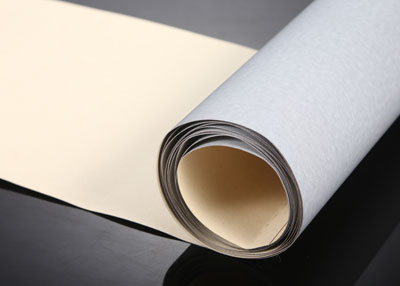 RIEKN RMC Dwt paper AP47M adopts Dwt paper backing and zirconium oxide mixed grain with a wide application area. RIEKN RMC Dwt paper AP47M is mainly used in sanding wheel hub in the form of a disc.
Wholesale Sanding Discs from Riken Abrasives
Due to zirconium oxide grain, it has high cutting efficiency, better sharpness, and life-span. It's specially treated coat can prevent the static efficiently. The special coating also has better anti-clogging, RIEKN RMC Dwt paper AP47M has longer life-span with perfect work surfaces. It also can be converted into velcro backed sanding discs and works well in sanding metal. It is one product specialized in metal with good effect.
According to your different requirements, you can choose our 225 sanding discs, 240 grit sanding discs, 320 grit sandpaper, etc.