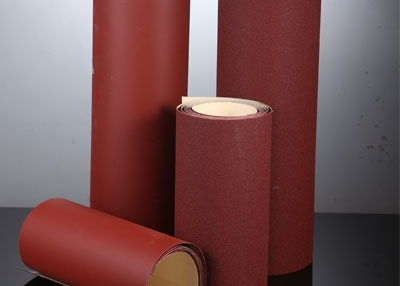 Riken RMC AP59 adopting specially treated coat can prevent the static efficiently. Open coated strew supply good anti-clogging and long grinding life.
Riken Abrasives Supplies Top Quality Sand Paper Rolls
The products could convert to belt, Velcro disc, narrow rolls and it is widely used in board material, furniture, wood floor, leather, textile, and metal. Riken RMC AP59 made by high-quality EWT backing paper, high tough and flexible, Special treated FEPA standard Aluminum Oxide abrasive grain, with higher performance, long grinding life and excellent polishing surface. 220 grit sandpaper roll or 220 sandpaper roll is one of the popular products.
Riken RMC AP59 with their excellent cutting action of the Aluminum Oxide grain enables an efficient sanding operation. The antistatic paper backing reduces clogging problems and improves the lifetime of the product.