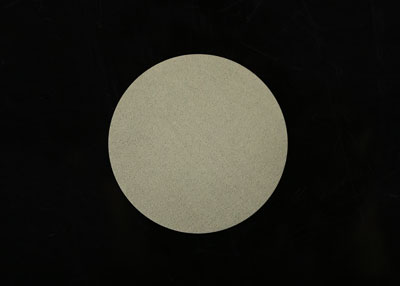 Product form and sanding method
Sheets or discs, sanding machine sander

Structural features and advantages
1. The special sponge base material is firm and durable, and has good conformability.
2. Hook & Loop/ velcro backing is convenient to quick changing.
3. Selected grains have uniform particle size each grit and are evenly distributed over the surface. This creates a sanding result with a smooth matt finish without scratch.
4. Patterned, precise three-dimensional mineral structure, containing multi-layer grains, has long sanding life and good heat dissipation performance, and can obtain fine, uniform and consistent finishing effect.