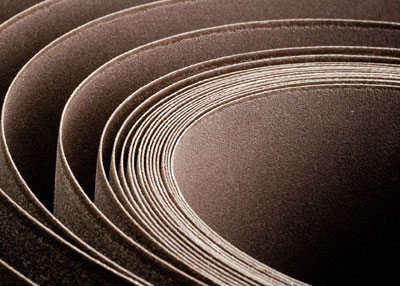 The backing of RMC & Riken abrasive cloth AX67 is X wet cloth, which is with good synchronous, ideal for making the abrasive belt, flap disc, quick-change disc and so on. It has a good effect on sanding wood, hardware, stainless steel and so on.
Choose Riken Abrasives for Excellent Sand Cloth Roll
RMC & RIKEN sand cloth AX67 is with high cutting performance, good finish and very long use life in wood & metalworking. RMC & RIKEN abrasive cloth AX67 gives better sanding and a cleaner work environment.
We provide emery cloth with different grit, including 600 grit emery cloth/emery cloth roll 600 grit, 240 grit emery cloth, and so on.