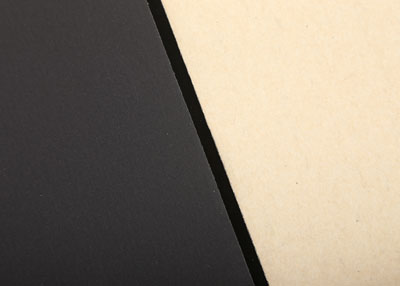 Application:
RIKEN RMC CP67 adopt the special Fwt imported backing paper. With high wear-resistant and anti-static ability, it is not easy to deform. CP67 width is 1.65 meters.
This High-quality Fwt backing paper is especially suitable for converting into kinds of width belt and super-wide belt.
Taking special strew grain technology, that will increase RIKEN RMC CP67 30-40% sanding efficiency. High strength resin adhesive makes the grains and backing paper have bonded much more firm and has much longer sanding life.
CP67 is very suitable for leather sanding, artificial leather sanding, textile sanding, wood sanding and so on.