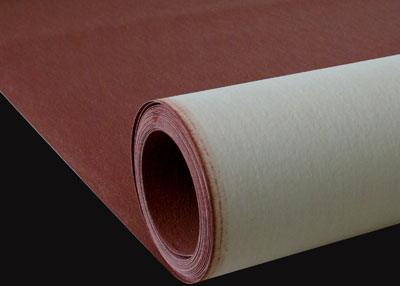 Application:
The backing of RMC & Riken abrasive cloth AJ27 is J wet cloth, make it with good quality flexible and high wear-resistant. specially treated grain makes the product sharp and has a longer life, good heat dissipation resistance, and high sanding efficiency. It is widely used in all kinds of stainless products, general metal polishing and so on. Our 3m abrasive cloth or 3m emery cloth fine grit has received good comments from our customers.

RMC & Riken abrasive cloth AJ27 have two applications: one is for hand use, the other is for machine use ( for roll ).
RMC & RIKEN abrasive cloth AJ27 gives better sanding and a cleaner work environment.